TOP PICKS FOR DAD
this Father's Day
Hey Dad! Let's play VR! 
This year, forget the clichés. Say goodbye to the emoji-shaped slippers, and say hello to fun! Give Dad the ultimate gift: a trip beyond reality.
We've got some epic experiences Dad will love. Check them out below, then book to play or grab a gift voucher just in time for Father's Day, September 3rd!
#1 – After the Fall (Zombie Free Roam)
#2 – The Prison (Virtual Escape Room)
#3 – FREAK Drive (Racing Simulator)
#4 – Phenomena (Family-friendly fun)
OUR RECOMMENDATIONS
We're sure Dad's gonna love these games!
ACTION: AFTER THE FALL
Set in the ice-covered ruins of 1980s LA nearly 20 years after the apocalypse, After the Fall® combines an evolving VR world shared with players on all platforms with action-packed co-op gameplay, built from the ground up for VR.
Venture out into the remains of post-apocalyptic LA with up to three other survivors, wield deadly weapons with real-life movements as you develop your combat style. Go head to head with hordes and towering bosses in a bid to leave the city a better place than your predecessors. Will your team survive?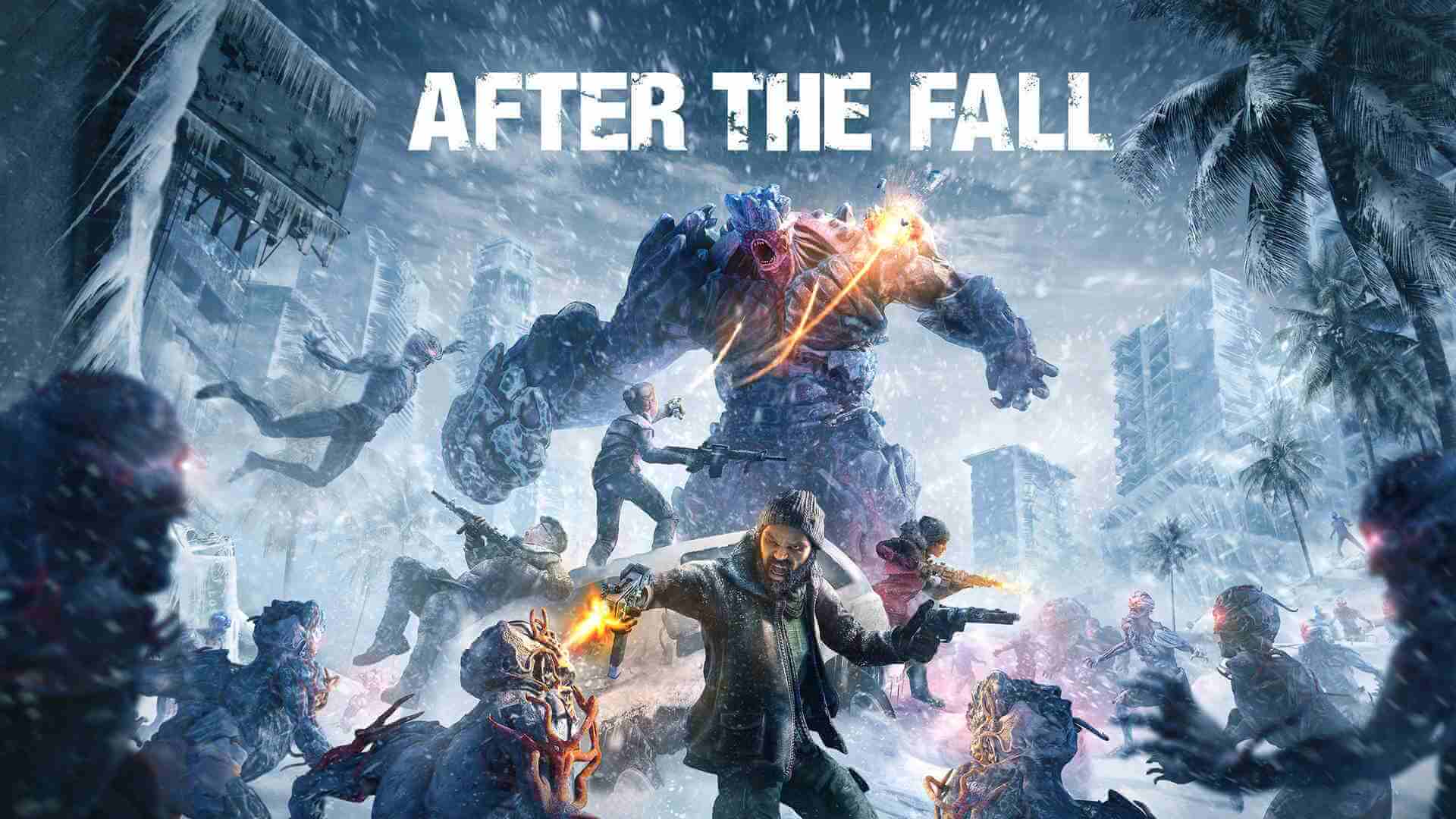 PUZZLE: THE PRISON (VIRTUAL ESCAPE ROOM)
Your police force team has been cracking down on criminal gangs for years and taking no prisoners. The last major operation left several corrupt police heads rolling. Therefore, glory is just one step from oblivion.
You've been framed and put in jail on trumped-up charges. Your friends still have their freedom though. The escape plan is all set, and now you'll need all the courage, all the cunning and all the luck you have to get to freedom and clear your name. And to carry on your fight for justice.
RACING: FREAK DRIVE
Assetto Corsa Compeitizone (or simply 'Assetto Corsa') brings the driver closer to the action than ever before. With the most hyper-realistic tracks and cars, this is simulated racing cranked up to 11.
Milimeter-accurately modeled cars and tracks from real life, combined with FREAK's customised force-feedback steering and pedal system, means FREAK Drive works hard to bring you the most awesome racing simulator ever.
Strap in and get ready to experience the most realistic and unbelievable driving simulation available today.
PLAYERS:
1 – 4*
*Venue dependent
FAMILY: PHENOMENA
Bring the kids to experience VR as well with some awesome minigames!
Enter the Duat: Use your bows and arrows to aid the sun god Ra in his nightly battle with Apep, the serpent god of chaos. restore light back to the land of Egypt!
Space Dance Harmony: A multiplayer dance party in space! Take to the stars and show off your moves. Dance to the rhythm and gain more points for following the steps closely. Win by being the one with the smoothest moves!
Versus Laser Tag: Laser Tag like never before – move around FREAK's Free-Roam Arena and take out your enemies in virtual reality laser tag. With an ever-evolving dynamic map, fight and claim a well-fought victory!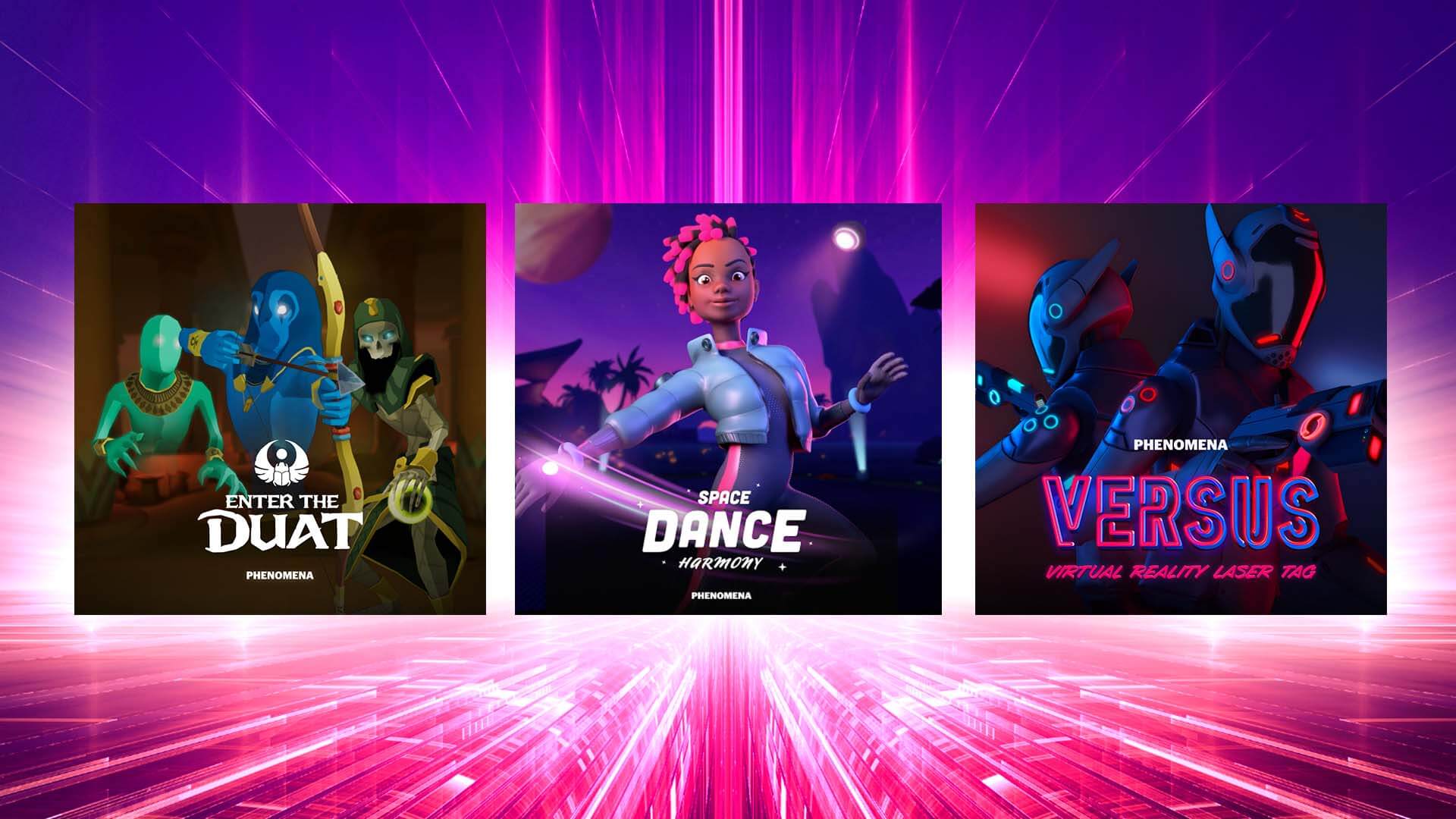 DURATION:
30 mins
10 mins per game
Experiences make the ultimate gifts. Book your time beyond reality today, or score a gift voucher for the big day!
Remember, Father's Day is September 3rd, and it's just around the corner, so snap up a gift card today!
LIKE WHAT YOU SEE?
Book your experience now.
WANT MORE?
Check out our free roam Arena games