There's no better way to entertain kids than with some epic video games. Why not take that a step further by taking them into the games themselves? FREAK's vacation care packages offer just that – a deeply immersive and enriching trip into the virtual world at an awesome price. Players will choose from a wide variety of entertaining and educational VR titles to help them explore, see, and do more!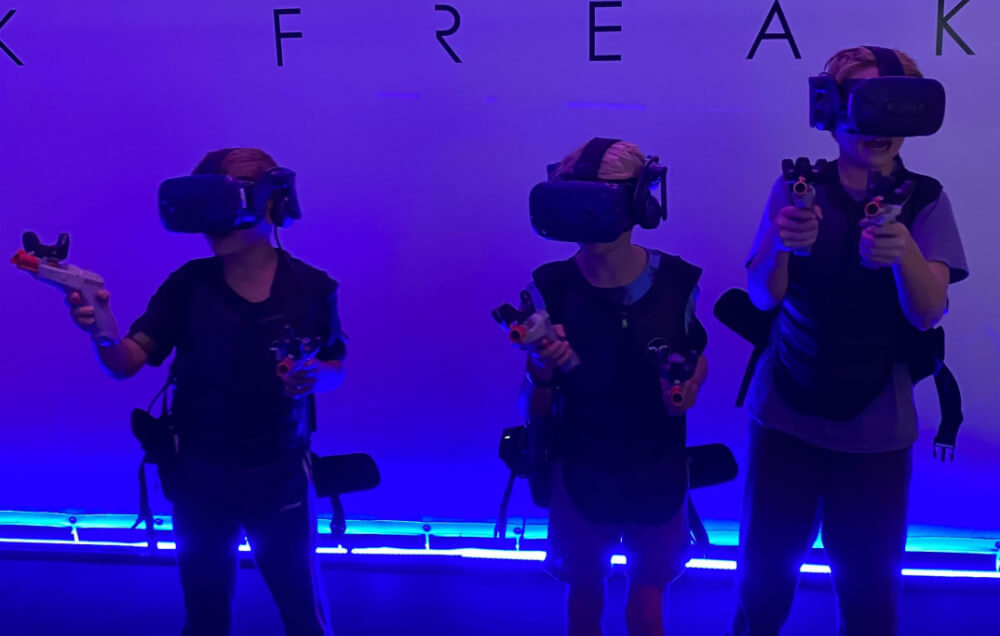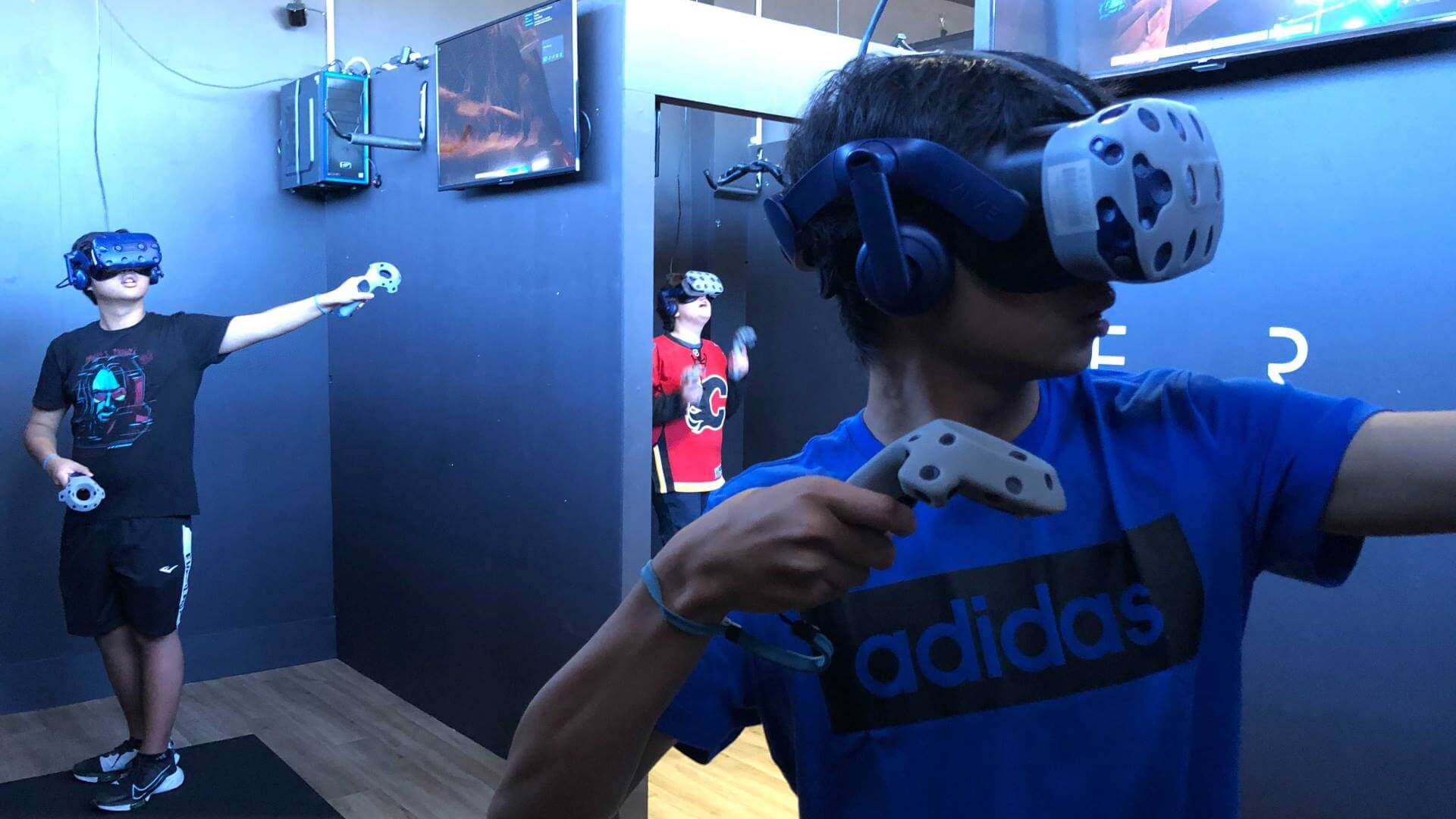 If you are a school-care organisation tasked with watching the young ones, get them out of your hair for a few hours by sending them into VR! Packages can be found below – contact us for more information, or visit any of our venues and speak to our friendly staff.
CHECK OUT OUR EPIC VACATION CARE PACKAGE
Includes bottled water for all guests.
Please note: package is only available during weekdays and off-peak periods. Full T&C's can be found here.
FUN FILLER
15 - 20 players
• Full access to Virtual Free Roam and Virtual Arcade

• Children play on rotation

• Event time: 1.5 hours

 
ENQUIRE NOW FOR YOUR VACATION BEYOND REALITY
Complete the enquiry form and our team will contact you for a free consultation. If you're only available during certain hours, please let us know.
For us to help you as best we can, please fill out every field.