FREAK SURFERS PARADISE
NOW OPEN!
FREAK Surfers Paradise is now opening and taking players beyond reality like never before!
Situated in Paradise Centre on Cavill Avenue, FREAK Surfers Paradise is our biggest venue ever, bringing our full suite of world leading VR games and experiences to the shores of the Gold Coast.
Experience the best virtual reality has to offer with:
TWO flagship VR Arenas offering 3 x free-roam games, 2 x Super VR Escape Rooms, and 3 x Phenomena games.
SIX premiere VR Arcade pods with 30+ leading games including VR Laser Tag and 2 x VR Escape Rooms.
FOUR high-resolution Drive simulators for the most realistic racing simulation experience imaginable.
We can't wait to meet you in Paradise and take you beyond reality!
*Purchase and play by 20.12.22, play by 31.01.23. Valid for Ghost Patrol or Arizona Sunshine. Save $15 off 2 player or 4 player tickets. Not valid for gift vouchers or in conjunction with other offers.
You can find FREAK Surfers Paradise in the heart of Surfers itself. Located at the top of the escalators on level 1 of the beautiful Paradise Centre.
SURFERS PARADISE

Level 1, Paradise Centre
2 Cavill Avenue
Surfers Paradise, QLD, 4217
E: surfers@freakvr.com.au
OPEN HOURS
Mon-Wed: 10am – 6:30pm
Thu: 10am – 8:30pm
Fri: 10am – 9pm
Sat: 9:30am – 9:30pm
Sun: 10am – 7:30pm
SCHOOL HOLIDAY HOURS
Mon-Wed: 10am – 8pm
Thu: 10am – 9pm
Fri-Sat: 9am – 10pm
Sun: 10am – 8pm
NOW PLAYING IN SURFERS PARADISE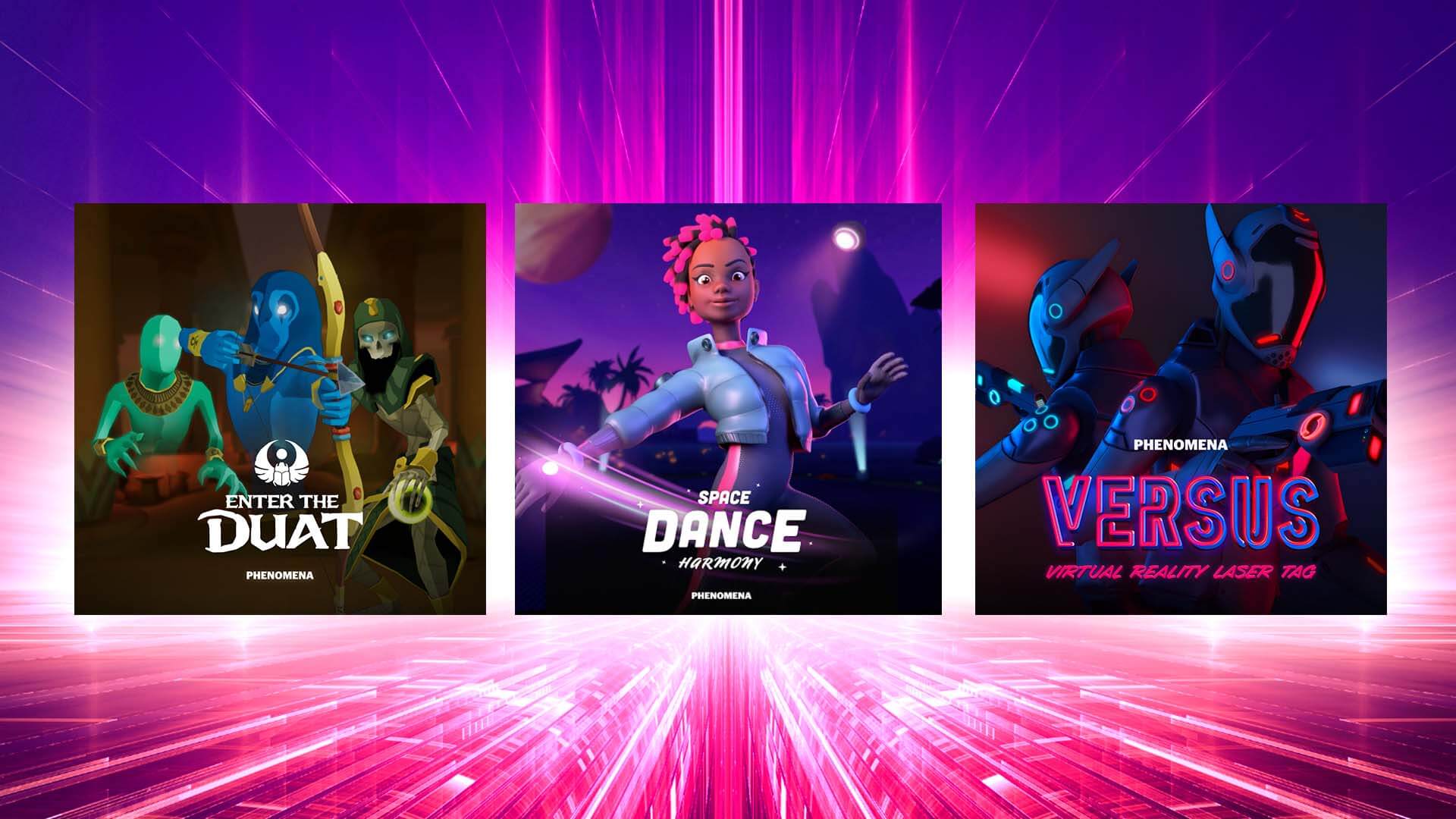 NEW

PHENOMENA

Enter the Duat: Use your bows and arrows to aid the sun god Ra in his nightly battle with Apep. Fight together to restore light to the land of Egypt!

Space Dance Harmony: A multiplayer dance party in space! Take to the stars and follow your guide – show off your moves and dance to the rhythm. Gain more points for following the steps closely, and win by being the one with the smoothest moves!

Versus Laser Tag: Laser Tag like never before – move around FREAK's Free-Roam Arena and take out your enemies in virtual reality laser tag. There's 6 different locales each with a unique theme for some intense firefights!
For the brave, adventurous, or outright crazy! Up to 4 players take on the brain-hungry undead as they lurch out of the surrounding canyons to attack you, wave after wave.
Fight your way through a zombie infested army base as you solve puzzles and navigate dangerous terrain, in order to reach your end task… to save the world!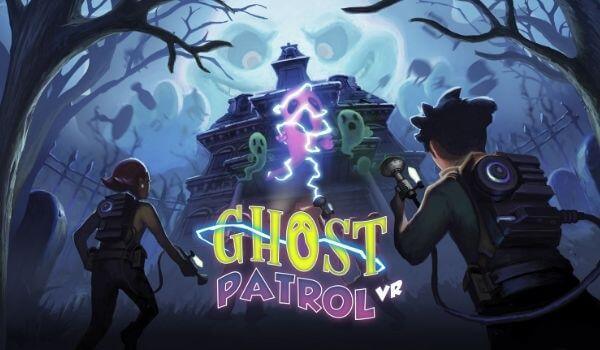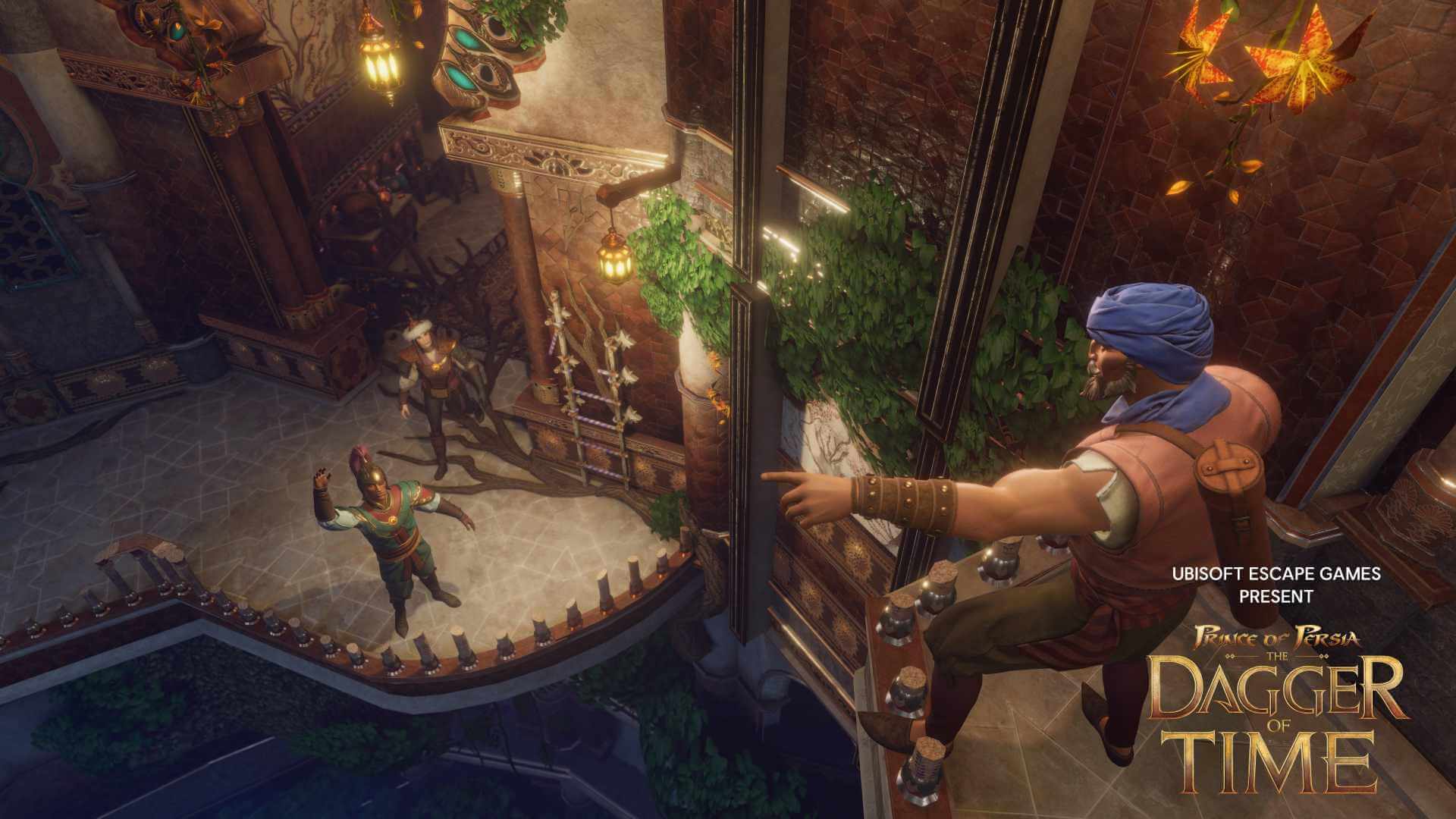 Using the simulation reconstructed from their DNA memory, your team will put themselves in the shoes of a team of explorers.
Find out what happened to the expedition. And more importantly: locate what they were looking for.
This is not a video game. It is an escape game experience set in the world of Assassin's Creed in virtual reality.
Take your escape to the next level with FREAK's brand new Super Escape Rooms. Strap on a backpack and the best VR gear in Australia, and work together to escape the clutches of the evil pirate corsair, or save yourselves and your crew from a sun going supernova!
You only have a limited time to escape – can your team solve the puzzles and get out with your lives?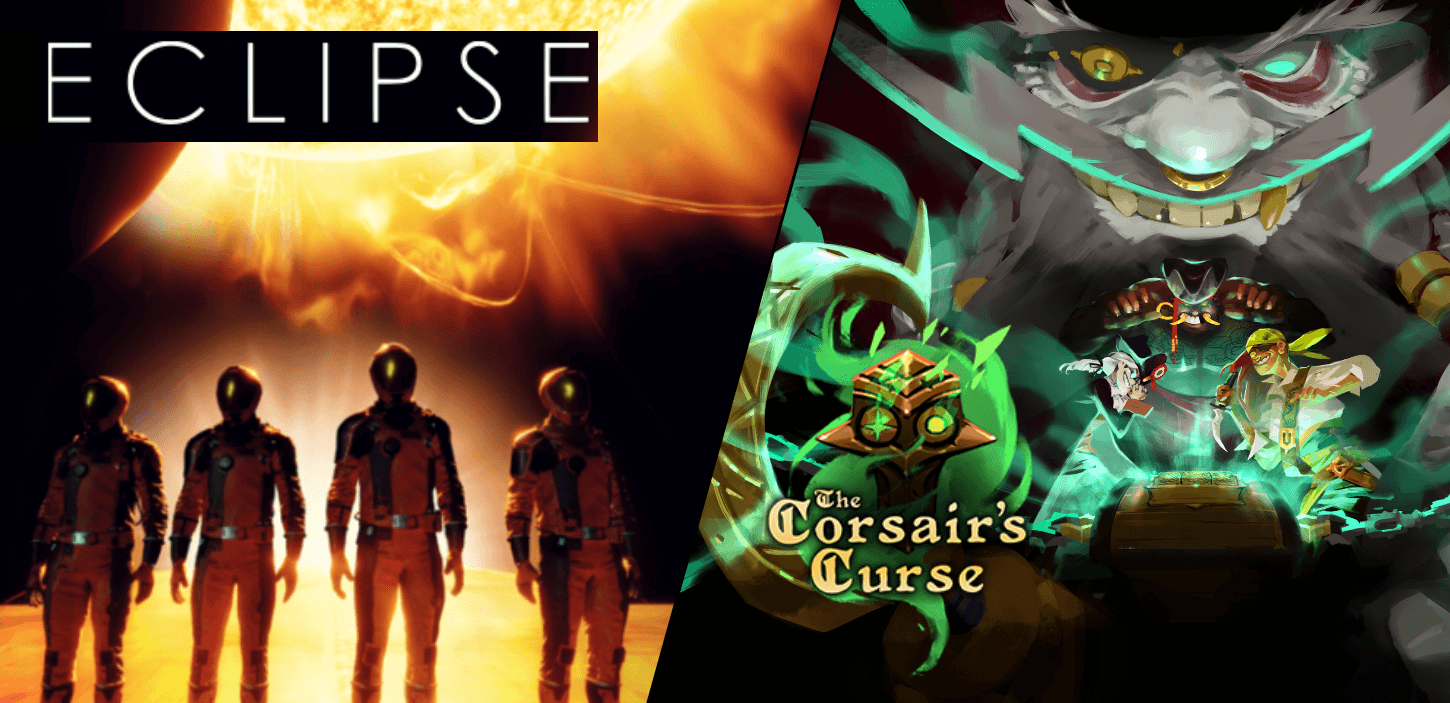 Dive into FREAK's Virtual Reality Arcade and play over 30 of VR's most awesome and epic titles!
Choose from a wide variety of games like Pistol Whip, Job Simulator, Hoops VR, Arizona Sunshine Arcade, Space Pirate Trainer, and more!
There's truly something for everybody – what are you waiting for?!
FREAK DRIVE
The FREAK Drive simulators provide ultra-realistic racing simulations using cutting edge technology, allowing up to 4 players to race in the most hyper-realistic cars and tracks available today.
Built around the ultimate AAA racing franchise, Assetto Corsa Competizione, we're bringing a new era of motorsport that combines the world's most advanced racing simulator with the pure joy of racing fun.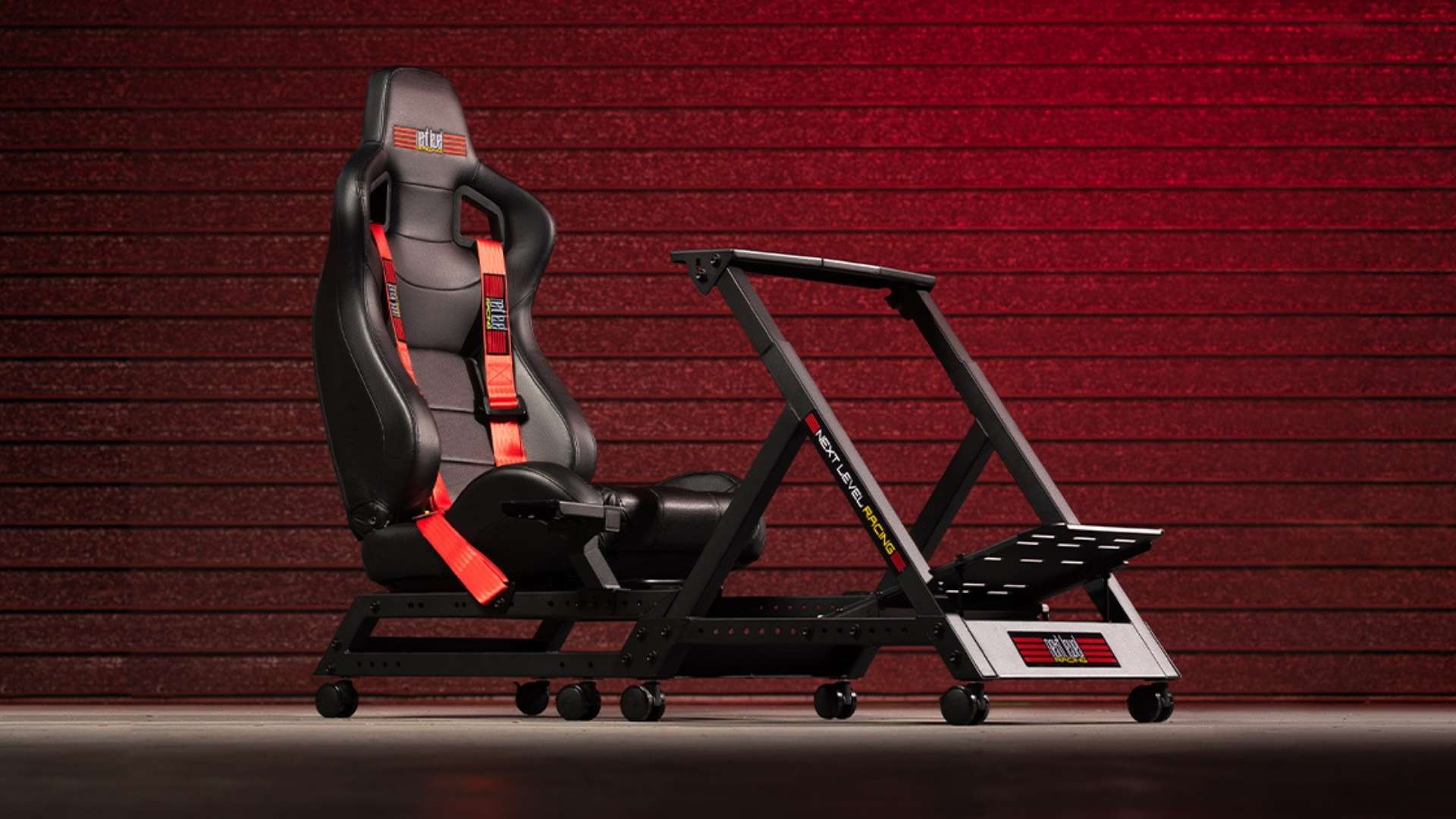 LIKE WHAT YOU SEE?
Book your experience now.
WANT MORE?
Check out our free roam Arena games